Home

Personal Injury

Find lawyers for Personal Injury
Pursue a no win no fee personal injury claim for compensation if you have been injured or suffered financial loss as result of an accident or incident. Select from a range of personal injury services and start comparing legal experts.
What type of personal injury claim do you need help with?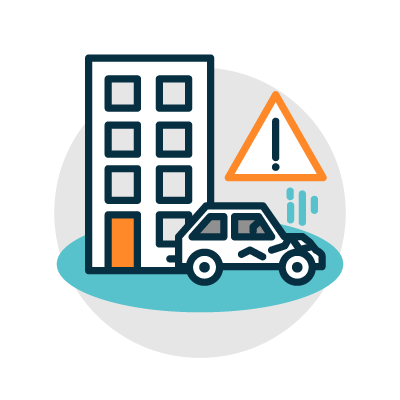 Accidents
Accident claims are the most common form of personal injury case. If you have been injured as a result of someone else's mistake, legal service providers will help pursue compensation and handle the various aspects of making a no win no fee claim.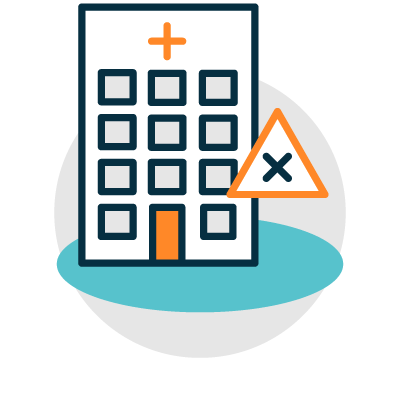 Medical Negligence
Our health is usually in good hands when we consult medical professionals. But mistakes are made from time to time. If you are looking to pursue a no win no fee claim for a matter such as medical negligence, a legal expert will guide you through the entire process.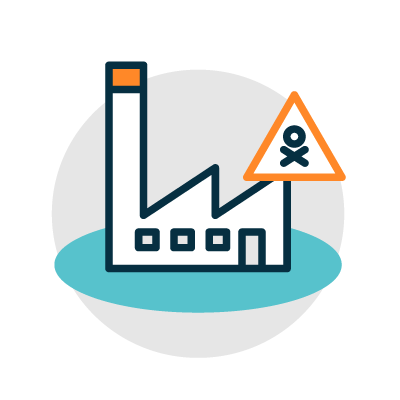 Industrial Disease
Some jobs are more dangerous than others, and carry with them the risk of injury or disease. If you believe you have developed a condition, ailment or illness as the result of your work, then it is important to seek advice from a legal expert who can advise you on how to make a no win no fee claim.