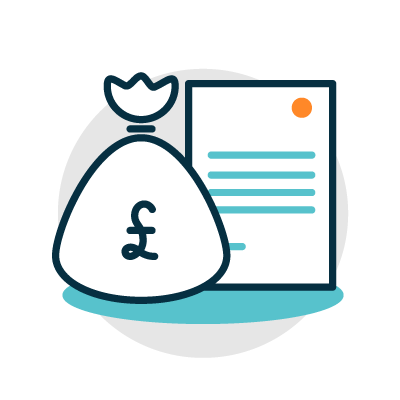 Money Claims
Financial matters can be complex and difficult to understand without professional training. If you are looking to make a claim regarding a money issue, consulting a specialist legal expert can offer you a speedy resolution and peace of mind.
View 2 services
Make a claim for a delayed flight.

Consult a legal expert to reclaim unfair bank charges or penalties.