What else you might like to know about Consumer Disputes
Consumer disputes may involve legal letters, mediation or even court action. A legal expert will advise on the validity of your case and help you achieve a satisfactory resolution. Here is some basic guidance to help inform your choice of legal service provider.
What are my rights as a consumer?
The law protects your consumer rights when you buy goods and services. Goods must be as described, of satisfactory quality and fit for purpose. Services must be carried out with reasonable care and skill.
When am I entitled to make a claim?
If you have purchased faulty goods or have received poor service from someone you have paid for that service, you may be entitled to claim. A legal service provider will be able to give you expert advice about making a claim.
How can a legal service provider help?
A legal expert will be able to provide detailed information on your consumer rights, as well as demonstrating how they apply to the disputed situation. If a resolution cannot be reached through informal negotiation or the relevant Ombudsman, your legal service provider will also be able to represent you in court.
How should I choose a legal service provider?
When choosing a legal service provider you should look to appoint a professional with adequate consumer rights experience. You may wish to consider factors such as location, cost and the size of a firm as well as client reviews and ratings before making your decision.
Answer a few short questions now and start comparing legal service providers based on the criteria most important to you.
What pricing structures can I expect?
Legal service providers typically charge on an hourly rate basis for dealing with consumer dispute matters.
How our process works
Tell us about your situation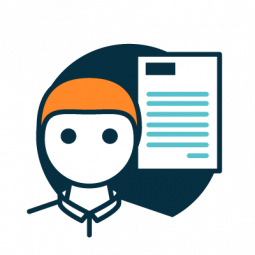 Provide and verify your details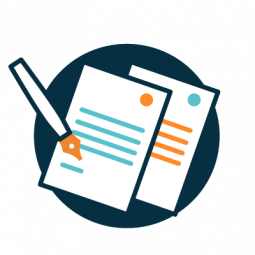 We shortlist up to 4 lawyers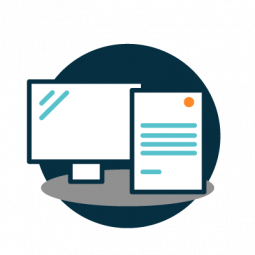 Our partners follow up with you