What else you might like to know about Neighbour Disputes
If you are involved in a disagreement with a neighbour and direct contact has failed to solve the issue, your next step should be to seek the help of a legal expert. Here is some basic advice and guidance to help inform your choice of legal service provider.
What are the most common forms of neighbour disputes?
The most common neighbour disputes are about property boundaries, anti-social behaviour and the use of shared space. A legal service provider can give you expert advice on the best options available to resolve the dispute.
How should I deal with a neighbour dispute?
The first step is usually to approach your neighbour informally to see if the dispute can be settled. If an agreement cannot be reached, a legal service provider can give you expert advice about the next steps.
How can a legal service provider help?
A legal service provider may be able to contact the neighbour on your behalf and arrange mediation. If this fails and a settlement cannot be agreed, you may need to consider taking court action. Your legal service provider will advise on the best options available to you.
How can I find the best legal service provider?
Neighbour disputes are not uncommon and you should look to engage a legal service provider located near to you in order to begin mediation. It is also worth considering factors such as location, reputation and cost of a firm before making your decision.
Answer a few short questions now and start comparing legal service providers based on the criteria most important to you.
What pricing structures can I expect?
Legal service providers typically charge on an hourly rate basis for neighbour dispute mediation or dispute court proceedings.
How our process works
Tell us about your situation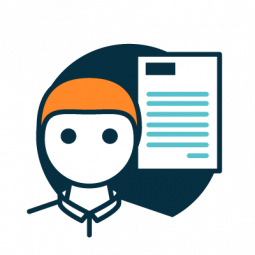 Provide and verify your details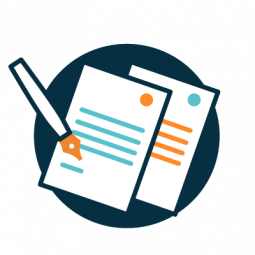 We shortlist up to 4 lawyers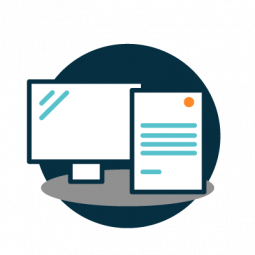 Our partners follow up with you