What else you might like to know about Other Disputes
However unusual or complex a dispute may be, legal service providers are well placed to advise on the validity of your case and how to achieve a satisfactory resolution. Here is some basic guidance to help inform your choice of legal service provider.
What if I have an unusual dispute?
If you are involved in a dispute with any individual, group or business, but are unsure as to what help you require or how legal assistance can be of benefit, then you should consult a legal expert to explore the options open to you.
What courses of action should be considered?
Disputes that do not fall into any standard category will still most likely be handled through a combination of informal negotiation, mediation or court proceedings.
How will a legal expert help?
A legal expert is well placed to advise on the best course of action to resolve your dispute. You may also engage a legal service provider to advise on the mediation process or provide you with representation in court.
How can mediation help?
Mediation is a process involving an independent third party who encourages the parties to reach a settlement. The advantages of mediation are that it helps to avoid the cost and stress of court proceedings and allows the parties to keep the terms of the agreement under their control rather than leaving this in the hands of a judge.
How can I choose the best legal expert?
You may wish to consider a number of factors when engaging a legal service provider. You may assess the reputation of a legal expert by looking at client ratings and reviews. Location, size and cost may also be taken into consideration before you make a decision.
Answer a few short questions now and start comparing legal service providers based on the criteria most important to you.
What pricing structures can I expect?
A legal service provider will typically charge on a fixed fee with capped hours or an hourly rate basis in the event of a dispute claim.
How our process works
Tell us about your situation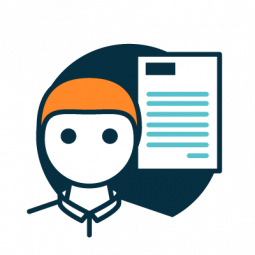 Provide and verify your details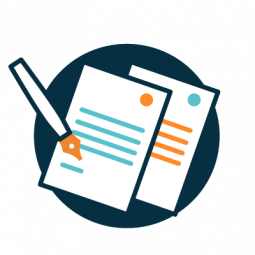 We shortlist up to 4 lawyers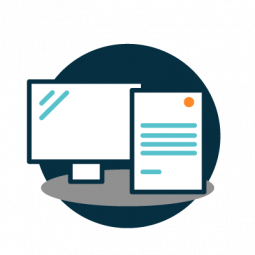 Our partners follow up with you