What else you might like to know about Bankruptcy Proceedings
Declaring bankruptcy can be an unpleasant process, but with the help of an experienced legal service provider it is possible to take steps to improve your prospects for the future. Here is some basic advice and guidance to inform your choice of legal expert.
What is bankruptcy?
Bankruptcy is a legal status which provides a way for individuals to deal with debts that they cannot pay.
When should I declare bankruptcy?
If you find yourself in a position where you are unable to pay your debts, bankruptcy may be an option for you. Bankruptcy has a number of advantages and disadvantages. A legal service provider will be able to advise you on the best options available to you.
What are the processes involved in declaring bankruptcy?
If you wish to declare yourself bankrupt then there are certain procedures that must be followed. The first step is to file a bankruptcy petition at county court, after which you'll receive a date for your bankruptcy hearing.
How can a legal expert help me?
A legal expert will be able to provide details information and advice relating to the process of declaring bankruptcy.
Can I recover from bankruptcy?
You will usually be discharged from bankruptcy after 12 months provided that you co-operate with the terms. You will then be released from any debts covered by the bankruptcy and you will be able to ask credit reference agencies to update your file to confirm you have been discharged.
How should I choose a legal service provider?
It is worth considering a number of factors when choosing a legal service provider. The size, location, reputation and cost of a firm may all be important to you when making a decision.
Answer a few short questions now and start comparing legal service providers based on the criteria most important to you.
What pricing structure can I expect?
A legal service provider will typically charge a fixed fee for bankruptcy proceeding services.
How our process works
Tell us about your situation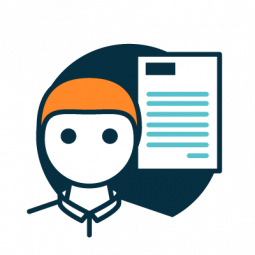 Provide and verify your details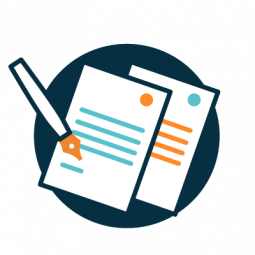 We shortlist up to 4 lawyers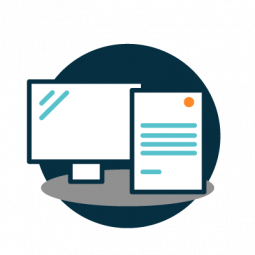 Our partners follow up with you