What else you might like to know about Settlement Agreements
If you are looking to reach an out-of-court settlement to resolve a dispute with your employer, a legal service provider will negotiate and prepare documentation on your behalf. Here is some basic advice and guidance to inform your choice of legal expert.
What is a settlement agreement?
A settlement agreement is a legally binding document which is used to resolve a dispute between an employer and an employee. The employee usually receives some form of payment as part of the agreement. By signing, the employee usually also confirms that they will not be able to make a future claim to an employment tribunal or court in relation to the dispute. This is why it is so important to have expert legal advice on the terms of a settlement agreement.
What kind of disputes can be ended with a settlement agreement?
Almost all workplace disputes can be brought to a close with a settlement agreement. This includes workplace injuries, discrimination claims and unequal pay claims.
How can a legal expert help?
A legal service provider can be of assistance throughout the process of reaching a settlement. Your legal expert may accompany you to meetings, examine the conditions of an agreement and liaise with an employer on your behalf.
A legal service provider has an important role to play in ensuring that any dispute is handled in a professional manner. This can help to prevent any bad feeling or future problems should an employee continue to work for the same employer.
What sort of legal fees can I expect?
A legal service provider is likely to offer fixed fees for straightforward settlement agreements. If the agreement is more complex, they may charge on an hourly basis. Find the best solution for you by comparing costs with The Law Superstore now.
How can I find the best legal service provider?
Settlement agreements require the assistance of a legal service provider with the appropriate knowledge and experience in such disputes. Location, reputation and cost may all be important factors in your decision, as may specific opening hours or the size of a firm.
Answer a few short questions now and start comparing legal service providers based on the criteria most important to you.
How our process works
Tell us about your situation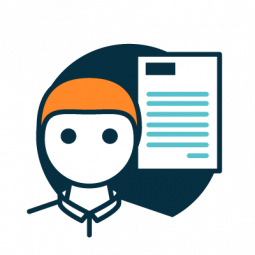 Provide and verify your details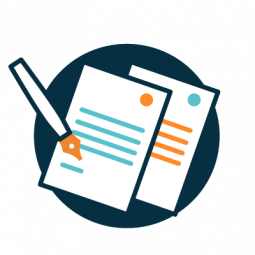 We shortlist up to 4 lawyers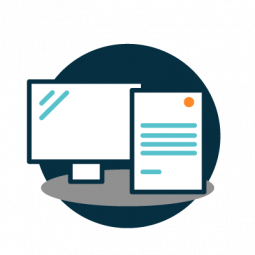 Our partners follow up with you