What else you might like to know about Cohabitation Breakdown
If you wish to make arrangements for legal separation from a former partner, a legal service provider is well placed to draw up the necessary agreements, mediate and handle custody matters. Here is some basic guidance to inform your choice of legal expert.
What is cohabitation breakdown?
Couples who live together without being married often have children together and have shared finances. If such a relationship breaks down, there are important differences between what happens when a marriage breaks down. A legal services provider can give you expert advice on protecting your property, finances and making arrangements for your children.
How are property and finances dealt with after a cohabitation breakdown?
Cohabiting couples have very few rights compared to married couples or civil partners when claiming a share of their partner's property and finances and you may not be entitled to share of your partner's assets. It is important to take expert advice from a legal service provider about how to protect your position when your relationship breaks down.
What if there are children involved?
A child's mother automatically has parental responsibility for a child if the parents are unmarried. The child's father will also have responsibility for the child if he is named on the birth certificate. Issues such as maintenance and custody will have to be decided through mediation or court proceedings if they cannot be agreed.
How can I choose the best legal expert for me?
It is worth considering a number of factors when choosing a legal expert to handle a cohabitation breakdown matter. Reputation and location may be important to you, as may the cost of a legal service provider. It is also worth taking the time to read some of the customer reviews to help inform your decision.
Answer a few short questions now and start comparing legal service providers based on the criteria most important to you.
How will a legal service provider charge me?
A legal service provider may charge you on a fixed fee or hourly rate basis, depending on the complexity of your case. Find the best solution for you by comparing costs with The Law Superstore now.
How our process works
Tell us about your situation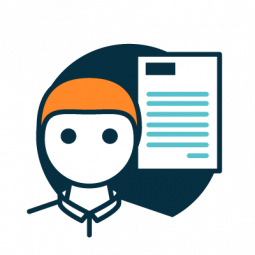 Provide and verify your details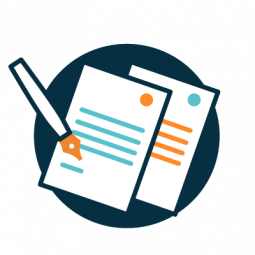 We shortlist up to 4 lawyers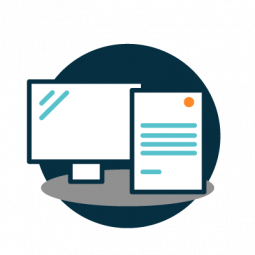 Our partners follow up with you