What else you might like to know about Domestic Violence
If you have been the victim of domestic violence it is important that you consult a legal service provider you trust in order to establish your next steps. Here is some basic guidance to inform your choice of legal expert.
What is domestic abuse?
Domestic abuse is the mistreatment of one partner within an intimate or family relationship. Types of domestic abuse can include physical violence, psychological abuse and controlling behaviour. The abuse could be a one-off event or could continue over a period of time.
How do I pursue a domestic violence case?
Domestic violence is a crime and you should report this to the police immediately. A legal service provider will be able to offer you expert advice on the best options available to ensure that you are protected from future abuse.
Does domestic violence only apply to married couples?
No. Domestic violence could happen within any relationship between two people or within family relationships.
How will a legal expert help?
A legal expert will represent you in court if the case progresses to that stage, but they can also provide invaluable guidance and advice on the processes and procedures involved in domestic violence cases. They can also point you to where to go for help with domestic violence such as relevant support networks.
How can I be sure to appoint the best legal service provider?
Domestic violence cases are extremely sensitive and as such you should appoint a legal expert that you trust and can talk openly with. There are a number of other considerations you may also wish to take into account, including the location, cost and size of a firm.
Answer a few short questions now and start comparing legal service providers based on the criteria most important to you. Look closely at the client ratings and reviews for each service provider to help you make your decision.
How will a legal service provider charge me?
A legal service provider may charge you on a fixed fee or hourly rate basis, depending on the complexity of your case. Find the best solution for you by comparing costs with The Law Superstore now.
How our process works
Tell us about your situation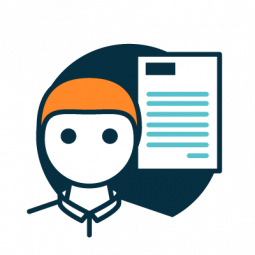 Provide and verify your details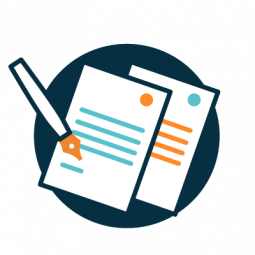 We shortlist up to 4 lawyers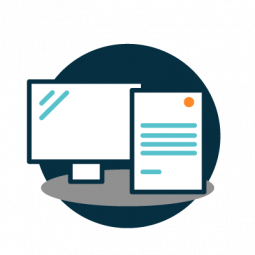 Our partners follow up with you