What else you might like to know about Child Residency & Contact
If you are looking to establish residency, custody and contact rights for your child, a legal service provider is able to represent your interests through mediation or in court. Here is some basic advice and guidance to inform your choice of legal expert.
How is child residency and contact usually established?
In many cases, child custody, residency and contact rights can be settled informally through direct communication. In cases where the nature of a relationship breakdown does not allow this, however, mediation or court action may be required.
How can mediation help?
A mediator is a trained professional who works with each party in attempt to reach a positive solution. The advantages of mediation are that it helps to avoid the cost and stress of court proceedings and allows the parties to keep the terms of the agreement under their control rather than leaving this in the hands of a judge.
How can a legal service provider help?
A legal service provider can offer expert advice about the procedure involved in child residency and contact cases. They can provide advice before, during and after mediation. If mediation is not successful, your legal service provider can advise on the court process and the types of order you can apply for.
How should I choose the best legal service provider?
When looking for a legal service provider to handle your child residency and contact case, face-to-face meetings may be important. It is therefore important to consider the location of your chosen firm. Additional considerations include the reputation, size and cost of a firm.
Answer a few short questions now and start comparing legal service providers based on the criteria most important to you.
What pricing structures should I expect?
Child residency and contact cases can involve mediation and court proceedings. Legal service providers may offer different pricing structures for each stage of a case, varying from fixed fees to hourly rates.
How our process works
Tell us about your situation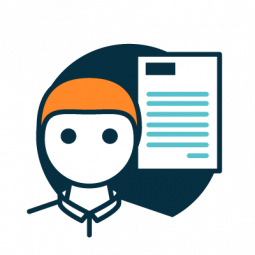 Provide and verify your details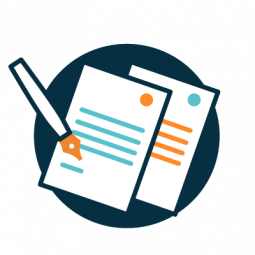 We shortlist up to 4 lawyers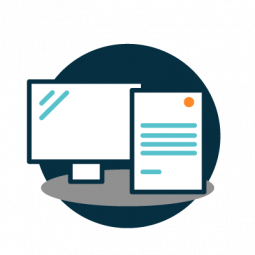 Our partners follow up with you