What else you might like to know about Parental Responsibility
Establishing parental responsibility for a child may be as simple as signing a birth certificate soon after your child's birth. In other cases it can be much more complicated. Here is some basic advice and guidance to help inform your choice of legal expert.
What does parental responsibility mean?
Parental responsibility covers all the rights and duties which a parent has in relation to a child. The most important duties are to provide a home for the child and to protect and maintain the child.
Who has parental responsibility?
A mother automatically has parental responsibility for her child from birth. A father usually has parental responsibility if he is married to the child's mother or is listed on the birth certificate. If not, he can seek a parental responsibility agreement or order from the court.
What if one parent lives apart from children?
A parent with parental responsibility who lives separately from their children still has the same rights and obligations to them and has a right to be involved in deciding what is best for their child. It is usual for day-to-day decisions about the child to be made by the person with day-to-day care.
How can a legal expert help in matters of parental responsibility?
A legal service provider will be able to provide you with expert advice about parental responsibility and how to apply for it if you need to. This will include advice on parental responsibility agreements and applying for a court order if an agreement cannot be reached on a specific issue.
How should I choose the best legal expert?
Family issues can be extremely emotive, so you should look to appoint a legal service expert you can trust and feel comfortable dealing with. Location is often important to parents requiring this service, as is the cost and reputation of a firm.
Answer a few short questions now and start comparing legal service providers based on the criteria most important to you.
What price should I expect?
Legal service providers typically charge on a fixed fee or fixed fee with capped hours basis for parental responsibility matters.
How our process works
Tell us about your situation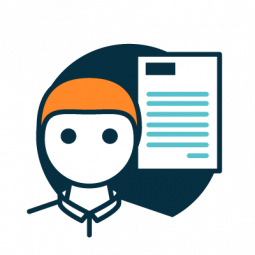 Provide and verify your details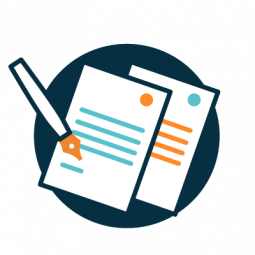 We shortlist up to 4 lawyers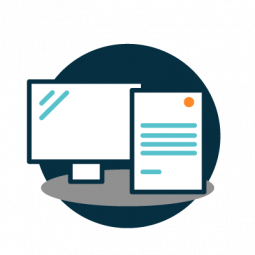 Our partners follow up with you