What else you might like to know about Cohabitation Advice
If you are looking to formalise your relationship or find out how co-habiting differs from a marriage or civil partnership, a legal service provider is well placed to offer advice. Here is some basic guidance to inform your choice of legal expert.
What legal rights do a cohabiting couple have?
A cohabiting couple have very few rights to each other's property and assets compared to married couples, even if they have lived together for a long time. A legal service provider can advise you on the issues you should consider in agreeing what should happen if the relationship breaks down or one of you dies.
How can cohabiting couples better protect their rights?
Cohabitation agreements are becoming increasingly popular for cohabiting couples who want to set out what will happen if the relationship breaks down. A legal services provider can tailor an agreement to your individual needs and it could cover such matters as who owns certain assets and how the parties should contribute to household expenses.
Can cohabitation agreements cover children?
Yes. Cohabitation agreements can cover such issues as the responsibilities for children from previous relationships, how children are to be educated and access rights if the relationship breaks down. Your legal services provider will be able to give you expert advice on the issues that are relevant to you.
How can I choose the best legal expert?
It is worth considering a number of factors when choosing a legal expert to handle a cohabitation agreement. In order to engage in a face-to-face meeting, you may wish to prioritise the location of your chosen provider. It is also worth considering the reputation and cost of a firm before making your decision. In some cases, it is advisable for a couple to each have different legal representation in relation to the agreement.
Answer a few short questions now and start comparing legal service providers based on the criteria most important to you.
How will a legal service provider charge me?
Most legal service providers are likely to offer fixed fees for straightforward cohabitation agreements. For more complex agreements, they may charge on an hourly fee basis. Find the best solution for you by comparing costs with The Law Superstore now.
How our process works
Tell us about your situation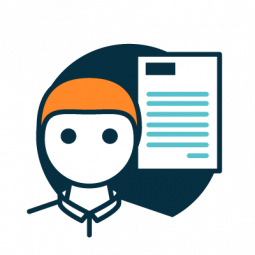 Provide and verify your details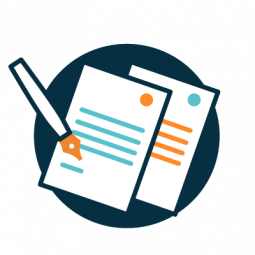 We shortlist up to 4 lawyers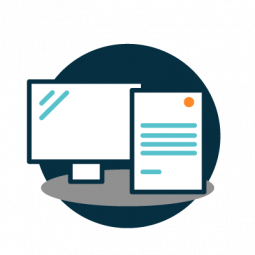 Our partners follow up with you