What else you might like to know about Equity Release
An experienced legal service provider can help you to free the equity in your property whilst safeguarding your financial security. Here is some basic advice and guidance to help inform your choice of legal expert.
What is equity?
Equity refers to the money tied up in a property. Equity can be calculated by simply subtracting the outstanding balance to be paid on a mortgage from the current market value of a property. As more of the mortgage is paid off, the equity you have in a property increases.
What is equity release and can I do it?
There are a number of equity release schemes available to those over 55. Some schemes allow you to borrow a percentage of your home's value with the interest paid back when you die or sell your home. Other schemes allow you to sell a share of your home for less than the market value and to live in the property for the rest of your life.
Why do I need legal assistance to release equity?
An experienced legal service provider has the professional knowledge and expertise to offer advice on the specific terms of the equity release mortgage and to ensure that the legal matters are dealt with correctly.
What will it cost me?
An experienced solicitor or conveyancer may typically offer their legal services on a fixed fee basis. This enables you to gain a clear picture of the costs involved from the start of the process. Prices may vary depending on the complexity of your affairs, where you live in the country and the type of legal service provider you choose.
How can I choose the best legal service provider?
It is worth considering a number of factors when choosing a legal expert to assist with equity release. You may wish to consider factors such as the location, reputation and cost of a firm before making your decision.
Answer a few short questions now and start comparing legal service providers based on the criteria most important to you.
How our process works
Tell us about your situation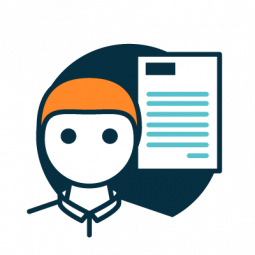 Provide and verify your details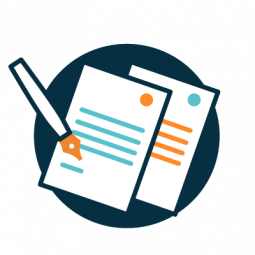 We shortlist up to 4 lawyers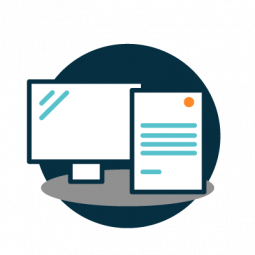 Our partners follow up with you