What else you might like to know about Enfranchisement
Enfranchisement is a complex legal procedure involving a number of parties. An expert legal service provider is well placed to begin legal proceedings on your behalf. Here is some basic advice and guidance to inform your choice of legal expert.
What is enfranchisement?
Enfranchisement allows the tenants of flats acting together to purchase the freehold to the building. The process can be complex and it is important to take specialist advice from a legal service provider before beginning the process.
Do we qualify for enfranchisement?
To qualify for enfranchisement, both the premises and the tenants must meet certain requirements such as at least two-thirds of the flats in the block being let to tenants who qualify for enfranchisement. A legal service provider will be able to advise you on whether you meet the criteria.
How can a legal expert help?
A legal service provider will provide expert guidance on the process of enfranchisement. They will also prepare all the documentation for the process, serve notices on the landlord and deal with the transfer of the title.
How can I choose the best legal expert?
You need to be sure to select a legal service provider with the expertise to act for you in the enfranchisement process.
You may wish to make a decision based on the size, location or cost of a firm, or even their opening hours. Start comparing legal service providers by answering a few short questions now.
What pricing structures can I expect?
Most legal service providers will act on a fixed fee or hourly rate basis. Find the best solution for you by comparing costs with The Law Superstore now.
How our process works
Tell us about your situation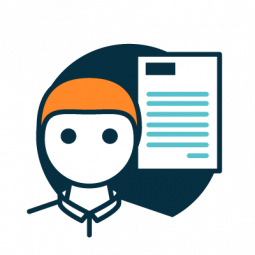 Provide and verify your details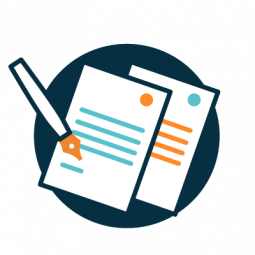 We shortlist up to 4 lawyers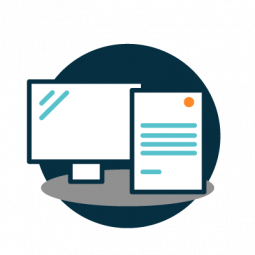 Our partners follow up with you