What else you might like to know about Buying A Property
There are many legal matters to take into consideration when moving home. A legal service provider can steer you through the process and help avoid costly mistakes. Here is some basic advice and guidance to help inform your choice of legal expert.
What is conveyancing?
Conveyancing is the process involving the legal transfer of a property from a seller to a buyer. It starts when an offer on a property is accepted and becomes legally binding when contracts are exchanged. Completion takes place when monies are transferred and the keys are released.
Do I need a solicitor to buy a house?
Buying a property can be a stressful and complicated process. While it is possible to deal with your own conveyancing, it is advisable to use the professional knowledge and expertise of a legal representative to ensure that the legal matters are dealt with correctly.
What does a conveyancing solicitor do?
In a property purchase, your legal service provider will make all the necessary legal investigations and searches for you and your mortgage lender to ensure that you have full information about the property before you enter into a binding agreement with the seller. Your legal service provider will complete your purchase on the agreed date and will register your name as owner at the Land Registry after completion.
How long will the process take?
The conveyancing process typically takes 6 to 8 weeks. There may be delays caused by various factors, such as if you or the seller is in a chain.
How can I choose the best legal service provider?
It is worth considering a number of factors when choosing a legal expert to assist you with the purchase of a property. You may wish to consider the location, reputation and cost of a firm. Answer a few short questions now and start comparing legal service providers based on what matters most to you.
How will my legal fees be calculated?
Legal service providers typically charge fixed fees for the purchase of residential properties. The price may depend on the value and location of the property.
How our process works
Tell us about your situation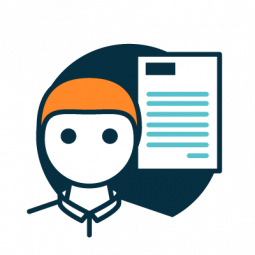 Provide and verify your details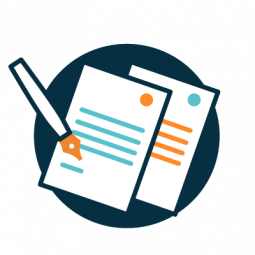 We shortlist up to 4 lawyers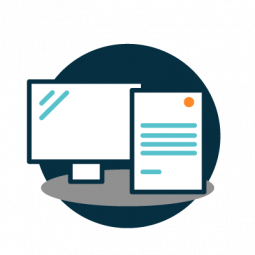 Our partners follow up with you