What else you might like to know about Contest a Will
If you wish to appeal against the contents or execution of a will, a legal service provider is well positioned to assist you and advise on your legal rights. Here is some basic guidance to inform your choice of legal expert.
On what grounds can you contest a will?
You can contest a will on a number of grounds. Some of the common reasons are that the person making the will was not of sound mind or was forced into making the will. A child may also contest a will because their parent did not provide for them adequately in the will. A legal service provider will be able to offer expert advice if you wish to challenge a will.
Are there time limits when contesting a will?
There are time limits to contest a will depending on which type of claim you are making and these could be as short as 6 months. It is important that you take advice from a legal service provider as soon as possible about the time limits that would apply to you.
How long does it take to challenge a will?
It may be possible to settle a claim without the need for court proceedings through discussion or mediation. If an agreement cannot be reached, it is likely that court action would be required and the claim would take longer to resolve. Your legal services provider can offer you expert advice on the process involved.
How much does it cost to contest a will?
Most legal service providers will charge a fixed fee or hourly rate basis. It may be possible to recover your legal costs from the other side if the claim is successful at court.
How do you contest a will?
You can contest a will by hiring an expert solicitor. It is worth considering a number of factors when choosing a legal expert to assist with contesting a will. You may wish to consider factors such as the location, reputation and cost of a firm before making your decision.
Answer a few short questions now and start comparing legal service providers based on the criteria most important to you.
How our process works
Tell us about your situation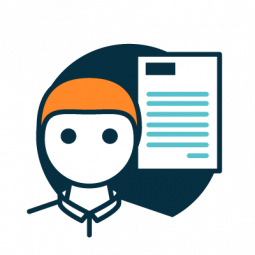 Provide and verify your details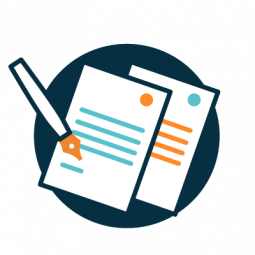 We shortlist up to 4 lawyers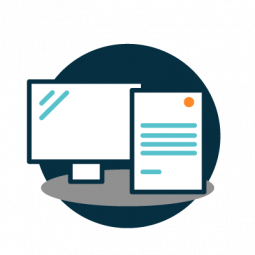 Our partners follow up with you