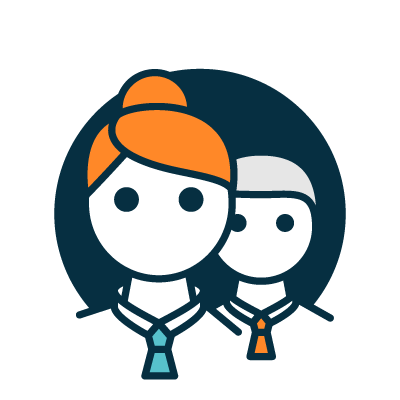 Representation
When a business is faced with disputes relating to claims of discrimination or unfair dismissal, it is important to seek legal advice immediately. An experienced legal service provider will handle disputes with discretion, fairness and professionalism.
Review / Draft Documents
Employment contracts and policies are designed to guide and protect both employers and employees. If your business has or will soon have staff, a legal service provider will help to review and draft the necessary documentation.