What else you might like to know about Disciplinary Hearings
What is a disciplinary hearing
Disciplinary procedures are a way for an employer to deal with concerns about issues such as work, conduct or absence. They should include a disciplinary hearing where you will have a chance to explain your side of the story. Your employer should put their disciplinary procedure in writing and should not take any disciplinary action before meeting with you first.
Who can I take into a disciplinary hearing with me?
You are entitled to take a representative to any disciplinary hearing you are involved in. This could be a legal expert, a colleague or a representative from a trade union. A colleague cannot be disciplined for supporting you in a disciplinary hearing.
How can I be sure of the best legal help?
It is worth considering a number of factors when choosing a legal expert to assist with your disciplinary hearing. You may wish to consider the location, reputation and cost of a firm before making your decision. As you may require your legal service provider to attend hearings, you may wish to choose a firm based in close proximity to your place of work.
Answer a few short questions now and start comparing legal service providers based on the criteria most important to you.
How much will legal help cost me?
Legal fees for dealing with a disciplinary case will vary between legal service providers. It is more than likely that you will be charged on an hourly rate for such a case due to the fact that disciplinary proceedings can vary in complexity and the resources required.
Do I have the right to appeal a decision?
Yes. If you think the disciplinary action taken against you is unfair, you can appeal the decision. Your legal service provider will be able to provide you with expert advice about the likelihood of a successful appeal.
How our process works
Tell us about your situation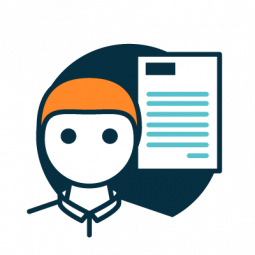 Provide and verify your details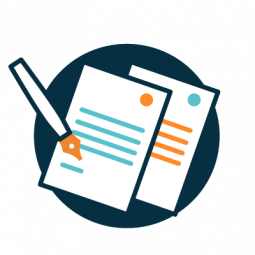 We shortlist up to 4 lawyers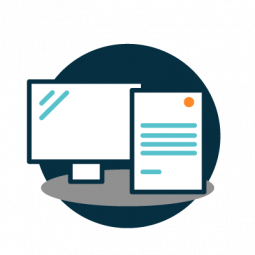 Our partners follow up with you