What else you might like to know about Discrimination Claim
If you have suffered from discrimination in the workplace, it is important to ensure that you receive the best legal representation to ensure a swift and satisfactory resolution. Here is some basic advice and guidance to inform your choice of legal expert.
What constitutes discrimination?
Discrimination means treating a person unfairly because of who they are. It is unlawful to treat a person differently due to their age, disability, race, religion, sex, sexual orientation, marriage or civil partnership, pregnancy and gender reassignment. A legal service provider will be able to advise you on how the law applies to you and how you can bring a claim.
What action can I take against discrimination?
You should talk to your employer first to try to sort out the problem informally and you should both consider mediation as an option. If the issues cannot be resolved, it is likely that you will need to make a claim to the employment tribunal. You usually have 3 months from when the discrimination happened to bring a claim. A legal service provider will be able to provide you with expert advice on the best options available to you.
Can I lose my job for speaking out?
No. Your employer will be acting illegally if they penalise you for making a discrimination claim or highlighting an inequality in company policy. You should not be afraid to seek the assistance of a legal service provider to look into your claim.
How can a legal service provider help my case?
A legal service provider will take you through the process involved in a discrimination claim and will use their expertise to build the strongest case possible on your behalf. If your employer is willing to discuss the claim informally, your legal service provider can advise on any proposals put forward. If an agreement cannot be reached, they can represent you at an employment tribunal.
How should I choose a legal expert?
You should choose a legal service provider with considerable experience in handling cases of discrimination in order to get the best possible advice and guidance. It is also worth considering the location, reputation and cost of a firm before making your decision.

Answer a few short questions now and start comparing legal service providers based on the criteria most important to you.
What will it cost to bring a discrimination claim?
Most legal service providers charge for discrimination cases on a fixed fee or hourly rate basis depending on how complex it is. Find the best solution for you by comparing costs with The Law Superstore now.
How our process works
Tell us about your situation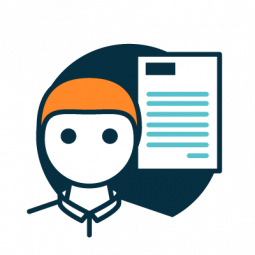 Provide and verify your details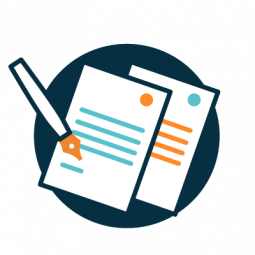 We shortlist up to 4 lawyers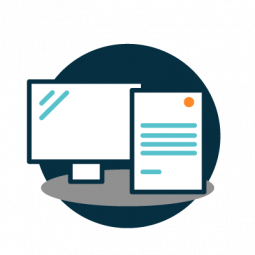 Our partners follow up with you