What else you might like to know about Unfair Dismissal Claim
If you wish to dispute the termination of your contract on the grounds of unfair dismissal, a legal service provider is well placed to handle your case and represent you. Here is some basic advice and guidance to inform your choice of legal expert. expert.
What is classed as unfair dismissal?
A dismissal may be fair or unfair depending on the circumstances. It is automatically unfair to dismiss an employee on the grounds of age, race, relationship status, religion, sexual orientation, disability, pregnancy or other personal factors. The employer must prove that the reason was fair and that they acted reasonably. If they cannot prove this, the dismissal may be unfair.
How do I go about bringing a claim?
If you think that you have been dismissed unfairly, you should seek legal advice immediately. A legal service provider will be able to advise you on bringing a claim. Unfair dismissal claims must be made within three months of the termination of employment.
Where will my case be heard?
Your employer may be willing to try to resolve the claim informally. If they are not willing to do this or you cannot reach an agreement, it is likely that your claim will go to an employment tribunal. The claim will normally be held at the employment tribunal office closest to where you worked.
How will a legal expert help me?
A legal service provider will take you through the process involved in an unfair dismissal case and will use their expertise to build the strongest case possible on your behalf. If your employer is willing to discuss the claim informally, your legal services provider can provide advice on any proposals put forward. If an agreement cannot be reached and the claim goes to an employment tribunal, your legal service provider can represent you at the tribunal.
How can I choose the best legal service provider?
It is worth considering a number of factors when choosing a legal expert to assist with an unfair dismissal claim. You may wish to consider the location, reputation and cost of a firm before making your decision.
Answer a few short questions now and start comparing legal service providers based on the criteria most important to you.
What pricing structure can I expect?
The majority of legal service providers charge for unfair dismissal cases on an hourly rate or fixed fee basis. Find the best solution for you by comparing costs with The Law Superstore now.
How our process works
Tell us about your situation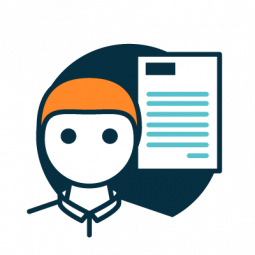 Provide and verify your details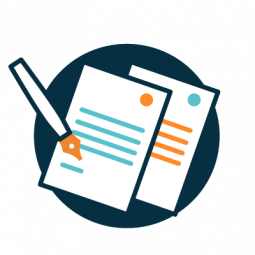 We shortlist up to 4 lawyers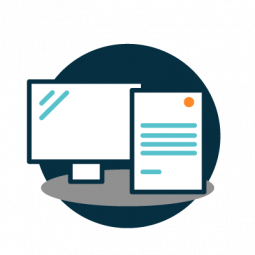 Our partners follow up with you