What else you might like to know about Equal Pay Claim
If you believe your employment terms do not match that of a colleague in a role of broadly equal value, it is important to seek the support from an experienced legal service provider. Here is some basic advice and guidance to inform your choice of legal expert.
What do I need to show to make an equal pay claim?
To make an equal pay claim, you must show that you are being paid less than a colleague of the opposite sex for doing work of a similar type or equal value.
When can I make a claim?
You can bring a claim in the Employment Tribunal at any time during your employment with your employer or within 6 months of the end of your employment. If you have missed this time limit, you can bring a claim in the ordinary courts within 6 years of the end of your employment.
Can I be penalised for claiming?
Your employer will be acting illegally if they penalise you for making an equal pay claim or highlighting an inequality in company policy. You should not be afraid to seek the assistance of a legal service provider to look into your claim.
What compensation will I receive?
If you succeed in your claim for equal pay, you could be entitled to backdated pay and interest for up to six years from the date you brought the claim. You could also receive a wage increase to match that of your equally skilled colleagues.
How should I choose a legal expert?
It is worth considering a number of factors when choosing a legal expert to handle your equal pay claim. You may wish to consider the location, reputation and cost of a firm before making your decision. Reading customer reviews can also help to inform your choice.
Answer a few short questions now and start comparing legal service providers based on the criteria most important to you.
How will a legal service provider charge me?
Legal service providers typically offer equal pay claims on an hourly rate basis
How our process works
Tell us about your situation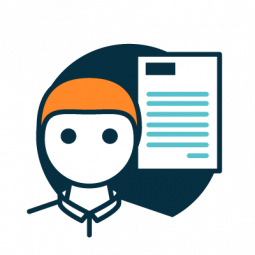 Provide and verify your details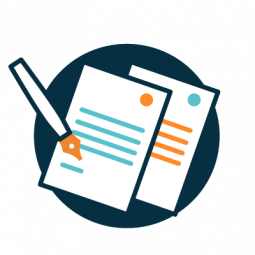 We shortlist up to 4 lawyers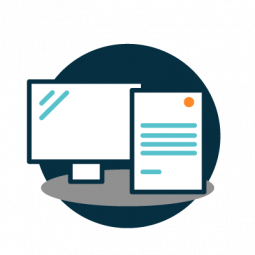 Our partners follow up with you