What else you might like to know about TUPE
If you are in dispute with a new employer on the grounds of TUPE, a legal service provider is well placed to handle your case and represent you in relation to the matter. Here is some basic advice and guidance to inform your choice of legal expert.
What is TUPE?
TUPE is the commonly abbreviated term for the Transfer of Undertakings (Protection of Employment) Regulations. TUPE is in place to protect an employee's rights when the business or service they work for is transferred to a new employer.
Who does TUPE affect
TUPE affects the employees of a business which is taken over by or merges with a new company. TUPE also applies where activities of a business are awarded to an outside contractor or the business takes over activities from a contractor.
Why does TUPE Exist
The purpose of TUPE is to protect employees when the business they work for changes hands by making sure that their employment continues on the same terms and conditions.
How can I choose the best legal expert?
There are a number of factors you may wish to consider when choosing a legal expert to handle your TUPE matter. Reputation, location, cost and the size of a legal service provider are all important considerations that can be compared using The Law Superstore.
Answer a few short questions now and start comparing legal service providers based on the criteria most important to you.
How will a legal service provider charge me?
Most legal service providers offer TUPE services on a fixed or hourly rate basis. Find the best solution for you by comparing costs with The Law Superstore now.
How our process works
Tell us about your situation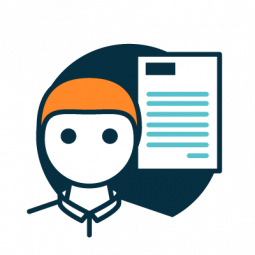 Provide and verify your details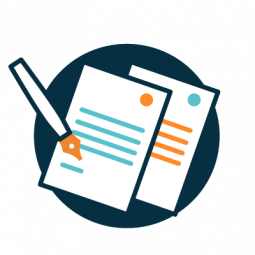 We shortlist up to 4 lawyers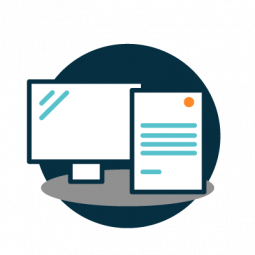 Our partners follow up with you