What else you might like to know about Unpaid Wages Claim
If you wish to pursue legal action against your employer for unpaid wages or unlawful salary deductions, a legal service provider will handle your case and represent you. Here is some basic advice and guidance to inform your choice of legal expert.
When can I make an unpaid wages claim?
You can make an unpaid wages claims when your employer withholds any of your pay. This includes where your employer has not paid you holiday pay, sick pay or has paid your wages late. If the company you worked for has gone out of business, you may be able to apply for unpaid wages before this happened.
What evidence do I need to make an unpaid wages claim?
It will help your case if you have paperwork such as wage slips, time sheets and bank statements showing what deductions have been made. If your employer has gone out of business, you will need to show that you were employed by them and you may be able to recover unpaid wages.
How do I claim for unpaid wages?
Unpaid wage claims against an employer may begin with informal negotiations. If this proves unsuccessful a case will typically then be heard at a tribunal. It is also possible to take an unpaid wages claim to the small claims court under some circumstances.
Your legal service provider will guide you through the process and make you aware of your rights and requirements in relation to such a claim.
How can I choose the best legal service provider for my claim?
When making a claim for unpaid wages, you should look to find a legal service provider in your area with experience in handling this type of employment claim. You may also wish to consider the reputation and cost of a firm before making your decision.
Answer a few short questions now and start comparing legal service providers based on the criteria most important to you.
How will a legal service provider charge me?
Most legal service providers charge on a fixed fee or hourly rate basis for unpaid wages claims. Find the best solution for you by comparing costs with The Law Superstore now.
How our process works
Tell us about your situation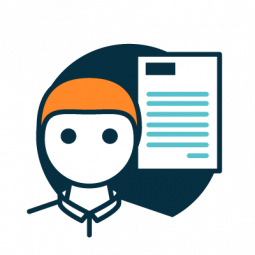 Provide and verify your details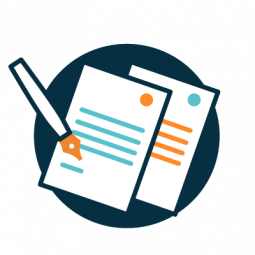 We shortlist up to 4 lawyers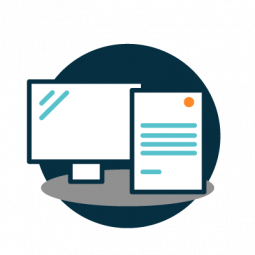 Our partners follow up with you