What else you might like to know about Accidents at Work Claim
If you believe you deserve compensation for an accident at work because your employer was at fault, a legal service provider is well positioned to begin legal proceedings on your behalf. Here is some basic guidance to inform your choice of legal expert.
Can I make a claim for my accident at work?
If you have had an accident at work in the last three years, you could be entitled to compensation. Your employer has a duty to ensure that you are safe at work and must comply with rules covering such matters as the use of work equipment and the state of the workplace. You may also be able to claim if the accident was the fault of a co-worker or even party your fault.
How do I start a claim?
If you have suffered an accident at work that wasn't your fault then you should seek legal representation immediately. They will help you to gather the evidence to put before third party insurers and get your claim started. However, all no win no fee claims must be made within three years of the accident.
Can I lose my job for making a claim?
No. There is strict legislation in place to protect any employee making a personal injury claim. It is illegal for an employer to terminate a contract based on an employee's accident at work claim.
How much compensation will I receive?
This commonly asked question varies from case to case and it is not always possible to provide an accurate estimate until all of the information relating to a case is gathered. Once you have selected your preferred legal service provider, however, they may be able to give you an estimate based on the compensation typically awarded for similar cases.
How should I choose a legal service provider?
It is important to choose a legal representative well qualified to handle an accident at work claim on your behalf.
How much does an accident at work claim cost?
A legal service provider is likely to take your accident at work claim on a no win, no fee basis.
How our process works
Tell us about your situation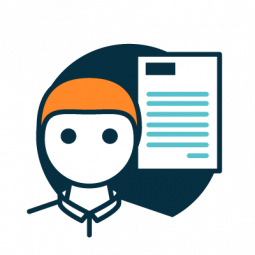 Provide and verify your details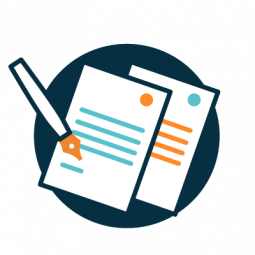 We shortlist up to 4 lawyers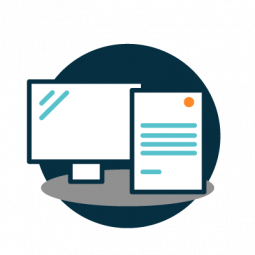 Our partners follow up with you