What else you might like to know about Road Traffic Accident Claim
If you believe you deserve compensation for an injury and/or vehicle damage caused as a result of a road traffic accident, a legal service provider can begin legal proceedings on your behalf. Here is some basic guidance to inform your choice of legal expert.
What types of road traffic accident are there?
There are many different types of accidents on the road involving drivers and passengers of cars and work vehicles, buses, cyclists, pedestrians and animals. If you consider that someone was to blame for an injury you suffered on the road, you should contact a legal service provider now to get expert advice.
How long do I have to bring a claim?
It is possible to make a no win no fee road traffic accident claim within three years of the date of an incident. In the case of a child or individual without mental capacity involved in a road traffic accident, the rules are slightly different. Don't delay get your comparison done today!
How much compensation will I receive?
This commonly asked question varies from case to case and it is not always possible to provide an accurate estimate until all of the information relating to a case is gathered. Once you have selected your preferred legal service provider, however, they may be able to give you an estimate based on the compensation typically awarded for similar cases.
Can I get compensation for the damage to my vehicle?
Yes. If you have been in a road traffic accident that was not your fault, it should be possible to recover the costs of any vehicle repairs from the other party's insurer.
Can I get other out of pocket expenses back?
Yes. It should be possible to recover any loss of earnings, travel expenses, care and assistance and medical treatment that resulted from the accident.
How can I choose the best legal service provider?
There are a number of factors you may wish to consider when making your decision. It is important to choose a provider with expertise in road traffic accident claims. Reputation, cost and the size of business may also be relevant factors to you when making a decision.
How much does a road traffic accident claim cost?
Most legal service providers will deal with a road traffic accident claim on a no win, no fee basis. Find the best solution for you by comparing costs with The Law Superstore now.
How our process works
Tell us about your situation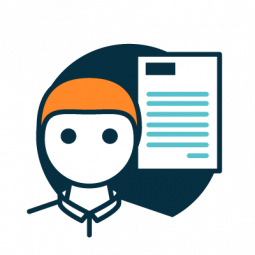 Provide and verify your details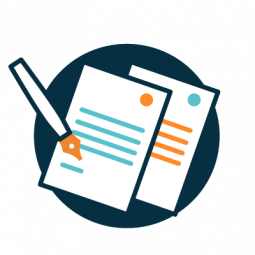 We shortlist up to 4 lawyers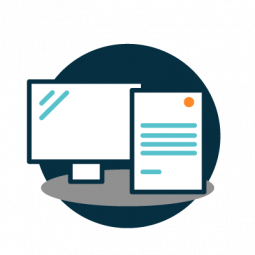 Our partners follow up with you