What else you might like to know about Possession Claims
If you believe you are in a position to contest the ownership of a property or premises, a legal service provider is well placed to pursue legal proceedings on your behalf. Here is some basic advice and guidance to inform your choice of legal expert.
What is a possession claim?
Possession claims can take a number of forms. Claims are usually brought by a landlord wishing to repossess a property where the tenant is in arrears.
What action can I take?
You may be able to resolve the dispute informally with the other party. If they are not willing or able to do this, you may have to take court action. A legal advisor can give you expert advice on the process involved and can represent you at a court hearing if required.
How does the claim procedure work?
If you have not been able to resolve the dispute informally, your legal service provider can make an application to the court to get possession of the property. Most claims can now be made through an on-line portal which aims to make the process quicker and set an early date for a court hearing. Your legal service provider will guide you through the process to ensure the best possible outcome for you.
What are the decisions a court can make?
If you are successful in your claim, the court can make a possession order to force the tenant to vacate the property and/or make on order to pay the outstanding debt. If the claim is not successful, you legal service provider can advise you on the options for a possible appeal.
How should I choose the best legal service provider?
When choosing a legal service provider to handle your possession claim, you may wish to consider the reputation of the firm.
You may also wish to consider factors such as the size, location and cost of a firm before making a decision. Answer a few short questions now and start comparing legal service providers based on the criteria most important to you.
What pricing structure can I expect?
A legal service provider will typically charge on a fixed fee or hourly rate basis for a possession claim. Find the best solution for you by comparing costs with The Law Superstore now.
How our process works
Tell us about your situation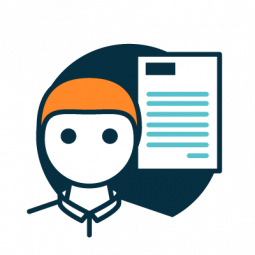 Provide and verify your details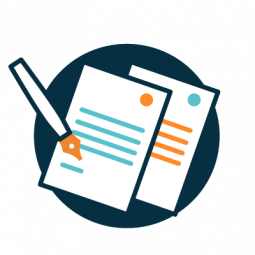 We shortlist up to 4 lawyers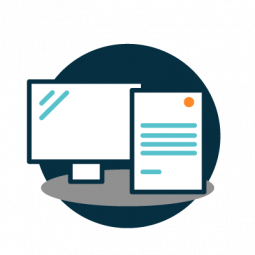 Our partners follow up with you