What else you might like to know about Tenancy Disputes (for Landlord)
If you believe a tenant has failed to meet the terms of your lease agreement, a legal service provider is well placed to begin legal proceedings on your behalf. Here is some basic advice and guidance to inform your choice of legal expert.
What are the most common disputes between landlords and tenants?
The most common disputes involve the payment of rent, carrying out repair work and tenancy deposits. It is important to take advice from a legal expert at the earliest opportunity on the best options available to you in resolving your dispute.
What obligations do the landlord and tenant have to each other?
The obligations are usually set out in a tenancy agreement or lease. The tenant's main obligations are to pay rent and to keep the property in a good condition. The landlord's main obligations are to protect the tenant's deposit and to make sure the property is in a safe condition.
What role can mediation play in a dispute?
A mediator is a trained professional who works with each party in attempt to reach a positive solution. The advantages of mediation are that it helps to avoid the cost and stress of court proceedings and allows the parties to keep the terms of the agreement under their control rather than leaving this in the hands of a judge.
What if mediation fails?
If mediation is not successful, it is likely that you will have to issue court proceedings to resolve the dispute. A legal service provider is well placed to offer expert advice on the process and can represent you at court if this becomes necessary.
What should I look for in a legal service provider?
It is worth considering a number of factors when choosing a legal expert to handle a tenancy dispute. You may wish to consider the location, reputation and cost of a firm before making your decision.
Answer a few short questions now and start comparing legal service providers based on the criteria most important to you.
How will a legal service provider charge me?
Most legal service providers will charge on a fixed fee or hourly basis for tenancy disputes. Find the best solution for you by comparing costs with The Law Superstore now.
How our process works
Tell us about your situation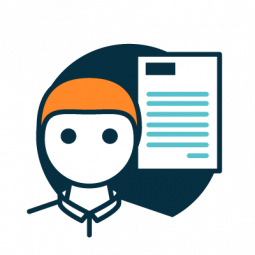 Provide and verify your details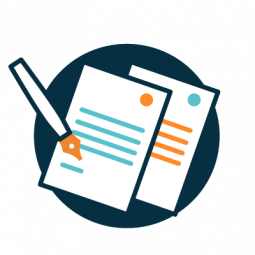 We shortlist up to 4 lawyers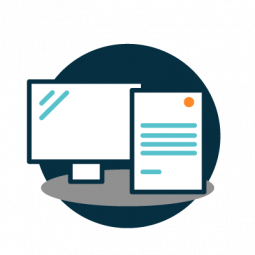 Our partners follow up with you