What else you might like to know about Court of Protection Deputyship
If you wish to apply for legal deputyship, a legal service provider is well placed to guide you through the process and make the necessary arrangements on behalf of you and the individual. Here is some basic advice to inform your choice of legal expert.
What is the Court of Protection?
The Court of Protection helps people who are not able to make decisions themselves about money and welfare. The Court can also appoint people to do this on behalf of someone else and they are known as a Deputy.
Who can be a Deputy and what do they do?
Deputies are normally relatives or friends of the person who needs help making the decisions and must be 18 or over. The Court will specify what decisions the Deputy can make on behalf of the person. These usually relate to money, property and welfare.
Can there be more than one Deputy?
Yes. The Court can appoint 2 or more Deputies for the same person. The Court will specify whether all the Deputies have to agree on the decisions taken or whether some decisions can be taken by one Deputy acting alone.
How will a legal expert help me?
Court of protection solicitors will be able to give you expert advice on the process involved in applying to become a Deputy. The forms can take a long time to complete and must be filled in correctly. It is important that a legal service provider is involved to ensure that the application is made correctly.
How should I choose a legal expert?
Applying for deputyship for an incapable loved one or family member can be a delicate matter and it is important that you choose a legal service provider you trust. It is also worth considering the location, reputation and cost of a firm before making your decision.
Answer a few short questions now and start comparing legal service providers based on the criteria most important to you.
What are the court of protection costs?
Most legal service providers will offer fixed fees for dealing with applications to the Court of Protection to become a Deputy. Find the best solution for you by comparing costs with The Law Superstore now.
How our process works
Tell us about your situation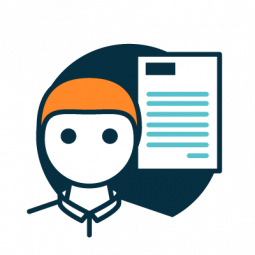 Provide and verify your details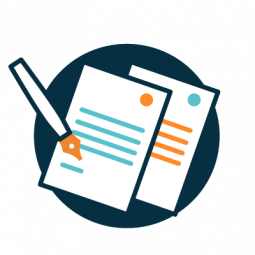 We shortlist up to 4 lawyers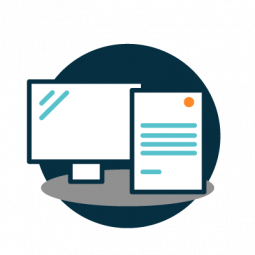 Our partners follow up with you