What else you might like to know about Redundancy Claim
Legal service providers typically offer equal pay claims on an hourly rate basis expert.
What is redundancy?
Redundancy is a form of dismissal which happens when an employer needs to reduce the workforce. An employer should consult with employees before making them redundant and use a fair method of selecting employees for redundancy.
Am I entitled to redundancy pay?
If you have been employed for 2 years or more, you are entitled at the very least to a redundancy payment by law from your employer. You may be entitled to larger amount of compensation if your employer has a redundancy scheme.
What is the procedure for making a redundancy claim?
If your employer has not followed the correct procedures in relation to your redundancy, you should first consider whether mediation can resolve the issue. If not, it is likely that you will need to make a claim to an employment tribunal. There are strict time limits on bringing a claim and it is important to seek the advice of a legal service provider as soon as possible.
How can a legal service provider help my case?
A legal service provider can give you expert advice on the redundancy process and help you to negotiate the best possible terms. If the correct procedure has not been followed, your legal services provider can advise you on the best options available to you and represent you at an employment tribunal if required.
How will a legal service provider charge me?
A legal service provider will most likely charge on a fixed or hourly rate basis for redundancy claims. Find the best solution for you by comparing costs with The Law Superstore now.
How our process works
Tell us about your situation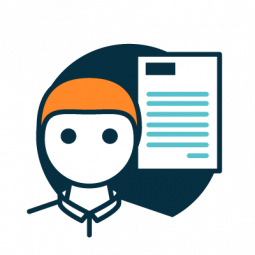 Provide and verify your details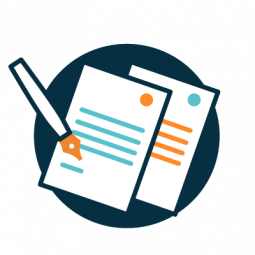 We shortlist up to 4 lawyers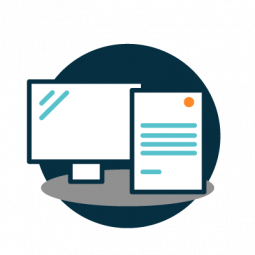 Our partners follow up with you