What else you might like to know about Civil Partnership Breakdown
The break up of a civil partnership can be an emotional time in your life, which is why it is important to gain the advice and guidance of a professional. Here is some basic advice and guidance to help inform your choice of legal service provider.
How do I go about ending a civil partnership?
You have to apply to court to end a civil partnership and set out the reasons for this. If you have been in the partnership for at least 1 year, you can apply for what is known as a dissolution order which will bring the civil partnership to an end. There are options if you have been in the partnership for less than 1 year. A legal service provider will be able to give you expert advice on the best options available to you.
What if the split is not amicable?
You should always consult with a legal service provider if your relationship is ending on bad terms and there are disagreements about finances or arrangements for the children. They will offer expert advice on the best options for you. If an agreement cannot be reached, you may need to go to court where a judge will look at all the factors of the case before making a decision.
Can a civil partnership be ended quicker?
If you have been in a civil partnership for less than a year then you can apply for a separation order at any time. However, if you wish to marry or enter into another civil partnership in the future then you will still need to obtain a dissolution order.
What pricing structures can I expect?
A legal service provider may be able to offer a fixed fee in such cases. For more complex cases, they may charge on an hourly basis. Find the best solution for you by comparing costs with The Law Superstore now.
How can I find the best legal service provider?
When looking for legal assistance during a civil partnership's breakdown, face-to-face meetings may be important to achieving the right outcome, so consider the location of your legal service provider. It is also worth considering factors such as reputation, cost and the size of a firm before making your decision.
Answer a few short questions now and start comparing legal service providers based on the criteria most important to you.
How our process works
Tell us about your situation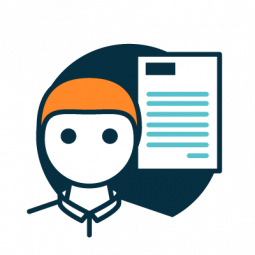 Provide and verify your details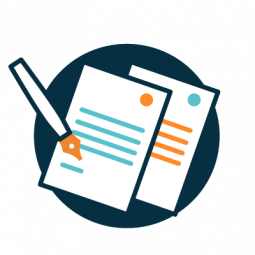 We shortlist up to 4 lawyers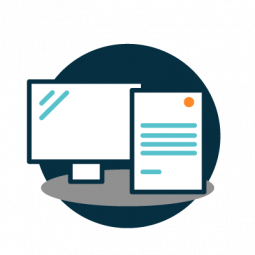 Our partners follow up with you