Family law services
Find legal support for divorce, child arrangements, marriages, and more.
A family breakdown can be a really stressful time – for you, your partner, and your children.
Legal experts can provide the support you need to find an amicable resolution. Whether you're looking to get advice for a divorce or civil partnership breakdown, make suitable parental arrangements for your children, start family mediation, or sign a pre-nup, compare family law solicitors near you.
The Law Superstore puts you in control. Our legal comparison site helps you compare and connect with legal service providers that work for you – wherever you are, whatever your budget, whatever you face.
What Family legal area do you need help with?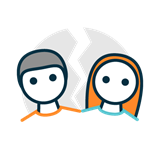 Break up Advice
A break up can be an emotionally charged situation, making it all the more important to seek advice from a trusted legal expert. If you are going through a break up, a good solicitor will help make the process easier for you, your partner and your children.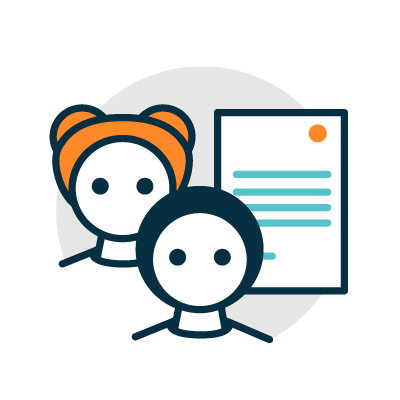 Children Advice
The health and wellbeing of children is always paramount. Legal service providers can help you to sort contact, residency and holiday arrangements as well as advising in situations such as child abductions and parental responsibility.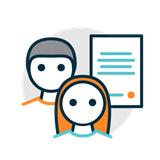 Relationship Advice
Legalities such as being recognised in the eyes of the law may not be the most romantic aspect of a relationship. If you do need advice on any form of relationship issue, a legal expert should be your first port of call.
Create a prenuptial or postnuptial agreement between you and your partner.

Seek advice on changing gender and gaining a gender recognition certificate.

Understand your rights as co-habitants on issues relating to assets and inheritance.