What else you might like to know about Family Mediation
Through family mediation you may agree important custody and visitation arrangements that shape your future relationships with those family members. Here is some basic advice and guidance to help inform your choice of legal service provider.
What issues can mediation help with?
Mediation can help a family to work through a range of issues including financial arrangements, visitation schedules, residency and any maintenance payments that are needed.
What are the benefits of mediation?
The advantages of mediation are that it helps to avoid the cost and stress of court proceedings and allows the parties to keep the terms of the agreement under their control rather than leaving this in the hands of a judge.
How should I appoint a mediator?
It is important to take advice from a legal service provider before appointing a mediator to ensure that you have a mediator that you are confident in. Your legal service provider will be able to advise you during the mediation and will be able to offer guidance on the steps following mediation.
What if mediation fails?
If mediation fails, it is likely that a judge will need to make a decision on the dispute at a court hearing. Your legal services provider will be able to advise you on the next steps and build the strongest case possible for you.
How should I choose the best legal expert?
Family issues can be extremely emotive, so you should look to appoint a legal service expert you can trust and feel comfortable dealing with. The Law Superstore's client rating and review system will help you to make this assessment. You may also wish to consider factors such as the location, size and cost of a firm.
Answer a few short questions now and start comparing legal service providers based on the criteria most important to you.
What pricing structure can I expect?
Most legal service providers charge on a fixed fee or hourly basis depending on the complexity of the issue. Find the best solution for you by comparing costs with The Law Superstore now.
How our process works
Tell us about your situation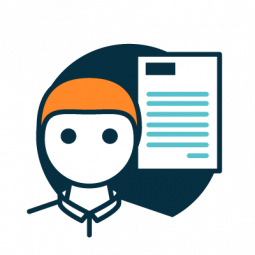 Provide and verify your details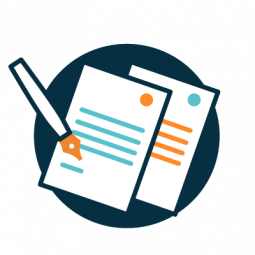 We shortlist up to 4 lawyers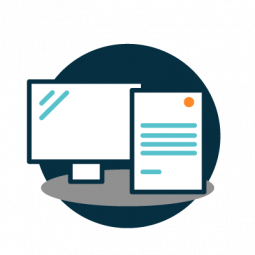 Our partners follow up with you