What else you might like to know about Respond to a Divorce Petition
The break up of a marriage can be an emotional time. It can also be a complicated process if there are children or large sums of money involved. Here is some basic advice and guidance to help inform your choice of legal service provider.
How are divorce proceedings started?
Divorce proceedings are started by one party filing a divorce petition at court. You must have been married for at least 1 year and set out the reasons why you want the marriage to end. You can then apply for a court order called a decree nisi which sets out the date on which the marriage will end unless a good reason is produced. After 6 weeks, you can apply for the document which ends the marriage which is known as the decree absolute.
How long should a divorce take?
If both parties agree on the terms, a divorce could take between 4 and 6 months to finalise. If there is disagreement about the terms, it is likely that the process will take longer and will depend on whether court hearings are required.
Will I need to go to court?
If the divorce is not contested and an agreement has been reached about finances and arrangements for children, it is unlikely that there will be a court hearing. In more complex cases, where there may be a dispute about finances or child contact, the parties are required to attempt mediation in order to avoid court proceedings. If mediation does not lead to an agreement, it is likely that a court hearing will be required.
What if the split is not amicable?
You should always consult with a legal service provider if your relationship is ending on bad terms and there are disagreements about finances or arrangements for the children. They will offer expert advice on the best options for you. If an agreement cannot be reached, you may need to go to court where a judge will look at all the factors of the case before making a decision.
What pricing structures should I expect?
A legal service provider may be able to offer a fixed fee for divorce services. For more complex cases, they may charge on an hourly basis. Find the best solution for you by comparing costs with The Law Superstore now.
What should I look for in a legal expert?
You should find a legal expert you are comfortable with during a divorce. It is important to work with a legal expert who understands not only the processes but the emotional aspects of your situation. Face-to-face meetings can be important when arranging a divorce, so you may wish to consider a legal service provider with offices nearby. You may also wish to consider the reputation and cost of a firm before making your decision.
Answer a few short questions now and start comparing legal service providers based on the criteria most important to you.
How our process works
Tell us about your situation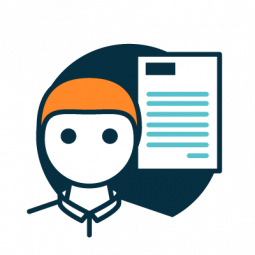 Provide and verify your details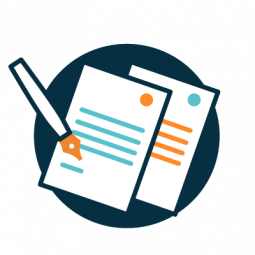 We shortlist up to 4 lawyers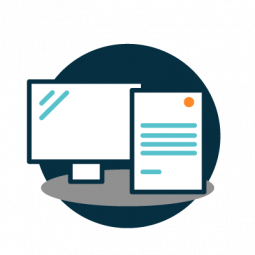 Our partners follow up with you