What else you might like to know about Child Abduction
Child abduction cases can leave a parent or guardian feeling helpless and in need of legal support from a trusted professional at short notice. Here is some basic advice and guidance to help inform your choice of legal service provider.
What are the different types of child abduction?
There are generally two forms of child abduction. The first is a parental child abduction where a parent or connected person takes a child from the other parent. The second is where a child is taken by a stranger or third party.
How does legal help differ according to these categories?
A third party abduction is a criminal offence which will be investigated by the police. A parental abduction is more likely to be viewed as a non-criminal matter unless the child is taken outside of England and Wales. A legal service provider can play a role in finding a resolution between the parties.
How can a legal service provider help?
A legal service provider can advise on the process of mediation in the event of a parental abduction and work towards an agreement between both parties. If this is not successful, it is likely that court action will be necessary and your legal services provider will help to you build the strongest case possible at court.
How should I choose the best legal expert?
Child abduction cases can be complex and it is important to choose a legal service provider with the necessary experience. In choosing your legal expert, you may wish to consider factors such as location, cost and size of a firm, as well as reviews and ratings left by existing clients before making your decision.
Answer a few short questions now and start comparing legal service providers based on the criteria most important to you.
What pricing structures should I expect?
A legal service provider will typically charge on an hourly rate basis for a child abduction case.
How our process works
Tell us about your situation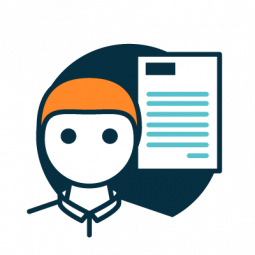 Provide and verify your details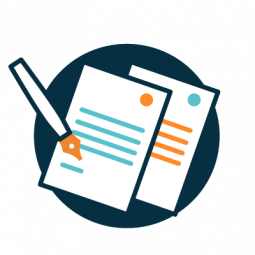 We shortlist up to 4 lawyers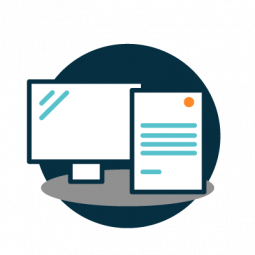 Our partners follow up with you