What else you might like to know about Child Holiday Arrangements
If you and a former partner are unable to agree child holiday arrangements amicably, a legal service provider is well placed to mediate between parents. Here is some basic guidance to inform your choice of legal expert.
When are child holiday arrangements required?
Child holiday arrangements may be required when a separated couple need to plan for holidays with their child. A parent is normally able to take their child anywhere within England and Wales without permission unless there is a court order preventing this. If you are planning to take your child outside of England and Wales, you will normally require the permission of all those with parental responsibility. A legal services provider will be able to give you full advice on the issues involved.
How can mediation help?
A mediator is a trained professional who works with each party in attempt to reach a positive solution. The advantages of mediation are that it helps to avoid the cost and stress of court proceedings and allows the parties to keep the terms of the agreement under their control rather than leaving this in the hands of a judge.
What if an agreement cannot be reached through mediation?
If it is not possible to reach an agreement through mediation, you may have to apply to the court for an order to resolve the issue. Your legal services provider will be able to offer you expert advice on the specific orders and the best options available to you.
What pricing structures can I expect?
The cost of legal support in a case of child holiday arrangements will depend on whether the matter can be resolved through mediation or court proceedings. Typically, legal service providers will charge on an hourly rate basis.
How can I find the best legal provider?
When looking for a legal service provider to handle your child holiday arrangements, face-to-face meetings may be important to achieving the right outcome so consider the location of your legal service provider. Factors such as reputation, cost and the size of a firm may also have a bearing on your decision.
Answer a few short questions now and start comparing legal service providers based on the criteria most important to you.
How our process works
Tell us about your situation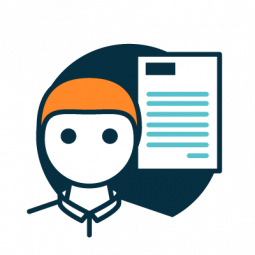 Provide and verify your details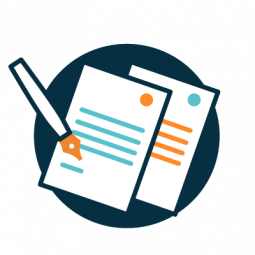 We shortlist up to 4 lawyers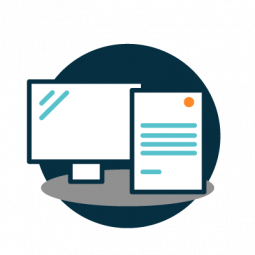 Our partners follow up with you