What else you might like to know about Other Child Issues
However unusual or complex a child-related issue may be, legal service providers can advise on the validity of your case and assist in achieving a satisfactory resolution. Here is some basic guidance to help inform your choice of legal service provider.
What is meant by 'other child issues'?
This may refer to any dispute involving children within the field of family law such as financial arrangements, education, religion or the child's name. Disputes about children are more common when a relationships ends on bad terms. It is important to get expert advice from a legal service provider to ensure that your child's welfare is protected.
How can a legal service provider help?
A legal service provider can advise on the whole process in a dispute involving a child from informal discussions with the other party, to mediation and then the court process if it is not possible to reach an agreement.
Will we have to go to court?
If it not possible to resolve the dispute by mediation, it is likely that court proceedings will required. Your legal service provider will give you expert advice on the process involved.
Are there any criteria to meet before going to court?
You must be able to show that mediation was attempted and that it failed before taking a case to court in a family law matter. This does not apply in a case involving domestic abuse.
How should I choose the best legal expert?
In dealing with any family matter you should look to appoint a legal service expert you can trust and feel comfortable dealing with. The Law Superstore's client rating and review system will help you to make this assessment. Location, cost and the size of a firm may also be important to you in choosing a provider.
Answer a few short questions now and start comparing legal service providers based on the criteria most important to you.
What price structures should I expect?
Legal service providers typically charge on a fixed fee or fixed fee with capped hours basis for child issue matters.
How our process works
Tell us about your situation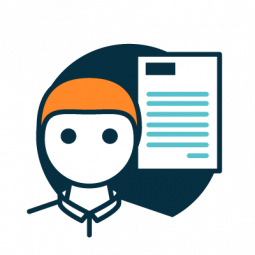 Provide and verify your details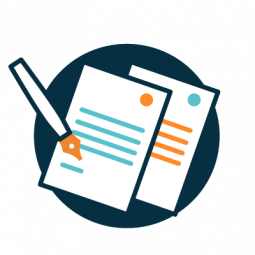 We shortlist up to 4 lawyers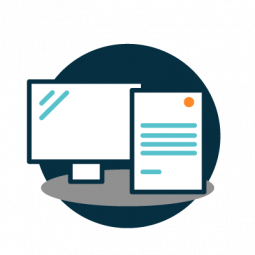 Our partners follow up with you