What else you might like to know about Prenup / Postnup Advice
If you are considering a prenuptial or postnuptial agreement with your partner or spouse, a legal service provider will advise, assist and draw up the necessary documentation. Here is some basic guidance to inform your choice of legal expert.
What are prenuptial and post-nuptial agreements?
A prenuptial agreement is a written agreement entered into before marriage which outlines what should happen if the marriage breaks down. A postnuptial agreement is entered into by a couple during their marriage and also deals with what should happen if the marriage breaks down.
What services can a legal expert offer?
A legal service provider will take details instructions from you about your circumstances and will ensure that your wishes are set out in the agreement. It is important to note the courts in England and Wales are attaching more weight to prenuptial and postnuptial agreements so long as it is clear that they have been freely entered into.
How should I choose the right legal service provider?
Prenuptial and postnuptial agreements are becoming more commonplace and it is important to use a legal service provider with the right expertise. In choosing your legal expert, you may wish to consider factors such as location, cost and size of a firm, as well as reviews and ratings left by existing clients before making your decision.
Answer a few short questions now and start comparing legal service providers based on the criteria most important to you.
Can I have similar agreements for my civil partnership?
Yes. It is possible to enter into a pre-civil partnership agreement before the civil partnership or a post-civil partnership agreement after it. A legal service provider will give you expert on advice on the best options available to you.
What pricing structures can I expect?
Legal service providers frequently now draft prenuptial and postnuptial agreements on a fixed fee basis.
How our process works
Tell us about your situation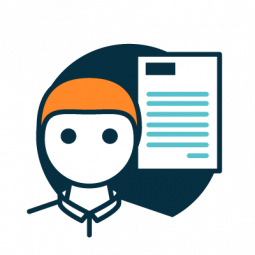 Provide and verify your details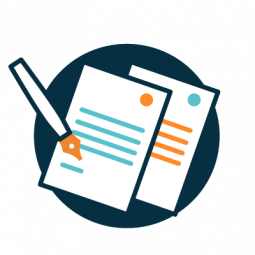 We shortlist up to 4 lawyers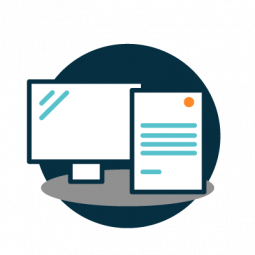 Our partners follow up with you