What else you might like to know about Drinks / Drug Driving
If you are caught and charged with driving under the influence of alcohol or drugs, it is important to consult an experienced legal service provider you can trust. Here is some basic advice and guidance to inform your choice of legal expert.
I have been caught driving under the influence. What now?
It is important to get advice from a legal expert as quickly as possible if you are facing a charge for drink or drug driving as it is likely that you will need to appear at court. A legal service provider will look at all the aspects of the case and will look to build a strong defence for you.
What are the penalties for drink or drug driving?
If you are convicted of drink or drug driving, you will be given a minimum 1 year driving ban. You may also face a fine or imprisonment. It is vital that you speak to a legal service advisor to get expert advice about your case.
What if there were special reasons?
You may have had to drive due to an emergency while under the influence of drink or drugs. In such cases, your legal service provider may be able to make out a special reason that would persuade the court to reduce the penalty given to you
Do I need legal representation if I plan on pleading guilty?
Yes. It is important that you take legal advice regardless of whether you intend to plead guilty to the charges. A legal service provider will be able to look at the details of your case and advise upon the best course of action to you.
How can I choose the best legal service provider?
If you are facing a charge or prosecution for drink or drug driving, you should appoint a legal service provider with the expertise and specialist knowledge in this field. You may need a provider to attend court hearings or accompany you at the police station so location may be a factor. You may wish to consider other factors such as reputation and cost of a firm before making your decision.
Answer a few short questions now and start comparing legal service providers based on the criteria most important to you.
How much will it cost?
Most legal service providers will charge on a fixed rate basis or fixed rate with capped hours for a drink or drug driving case. Find the best solution for you by comparing costs with The Law Superstore now.
How our process works
Tell us about your situation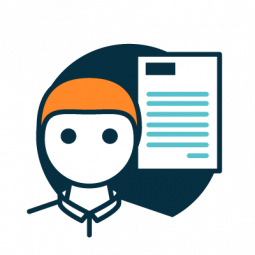 Provide and verify your details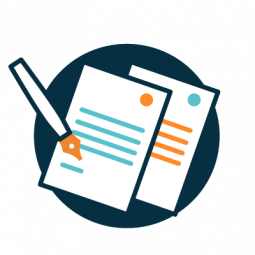 We shortlist up to 4 lawyers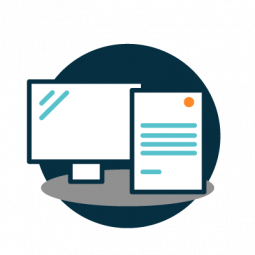 Our partners follow up with you