What else you might like to know about Speeding Offences
If you are charged with committing a serious speeding offence, it is important that you consult a legal service provider you can trust. Here is some basic advice and guidance to inform your choice of legal expert.
What are the penalties for speeding offences?
The minimum penalty for a speeding offence is a £100 fine and 3 points added to your licence. The penalty can increase if you speed was much higher than the speed limit and could result in a ban. You could be disqualified from driving if you build up 12 or more penalty points within 3 years. It is important to get advice from a legal expert if you have been charged with a speeding offence.
How will a legal expert help?
A legal service provider can offer expert advice on the best options available to you if you have been charged with a speeding offence. They can represent you at court with a view to defending the charge or attempting to get a reduced penalty. This can be vital if you rely on your driving licence to do your job.
How can I choose a legal expert?
It is important to choose a legal expert with expertise in speeding offences cases. Location may be a factor if you need representation at court. You may also wish to consider the cost of a firm and existing client reviews before making your decision.
Answer a few short questions now and start comparing legal service providers based on the criteria most important to you.
How much will it cost?
Most legal service providers will charge on a fixed rate basis for speeding offences. Find the best solution for you by comparing costs with The Law Superstore now.
How our process works
Tell us about your situation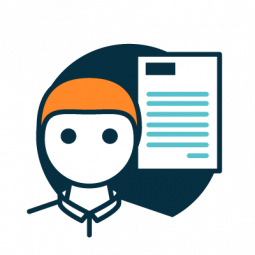 Provide and verify your details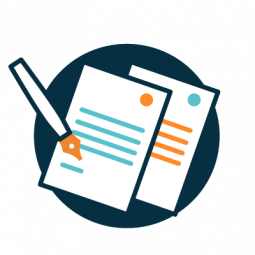 We shortlist up to 4 lawyers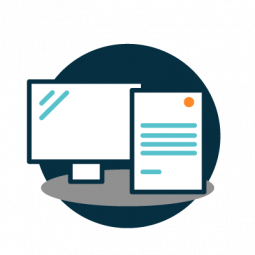 Our partners follow up with you