What else you might like to know about Starting Divorce Proceedings
Once one party has started divorce proceedings the courts will issue a divorce petition and it will be down to the other partner to agree or dispute the divorce petition. You can also apply for divorce jointly.
How do I start divorce proceedings?
The first stage of the divorce process is sending your divorce application to court. You must have been married for at least a year. You can apply online or through the post. And you have the option of applying by yourself as the sole applicant, or together with your spouse as joint applicants. If you make the application yourself, your spouse will be known as the respondent. After 20 weeks, you can apply for a conditional order which sets out when the marriage will end. Six weeks after you receive the conditional order, you can apply for the final order which will formally end your marriage.
How long should a divorce take?
A divorce in the UK will take at least six months. Most divorces take about a year to finalise. Any disagreements over divorce finances or children will make the process take longer.
Will I need to go to court?
You will only need to go to court if you cannot reach an agreement on finances and arrangements for your children. But this is a worst case scenario. Before making you attend court, you will be encouraged to try alternative dispute resolutions methods like mediation. It's only if you still can't come to an agreement after mediation that a court hearing will be required.
What if the split is not amicable?
You should always consult with a legal service provider if your relationship is ending on bad terms and there are disagreements about finances or arrangements for the children. They will offer expert advice on the best options for you. If an agreement cannot be reached, you may need to go to court where a judge will look at all the factors of the case before making a decision.
What should I look for in a legal expert?
You should find a legal expert you are comfortable with during a divorce. It is important to work with a legal expert who understands not only the processes but the emotional aspects of your situation. Face-to-face meetings can be important when arranging a divorce, so you may wish to consider a legal service provider with offices nearby. You may also wish to consider the reputation and cost of a firm before making your decision.
Answer a few short questions now and start comparing legal service providers based on the criteria most important to you.
What pricing structures should I expect?
A legal service provider may be able to offer a fixed fee for divorce services. For more complex cases, they may charge on an hourly basis. Find the best solution for you by comparing costs with The Law Superstore now.
What fees will I have to pay?
In addition to paying the cost of your legal service provider, it will also be necessary for you to pay a Court fee to apply for the divorce. This Court fee is £593.
How our process works
Tell us about your situation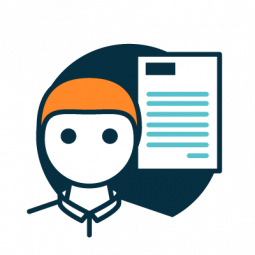 Provide and verify your details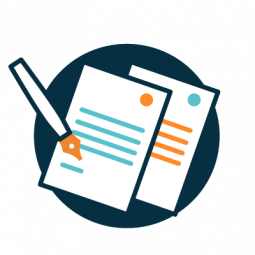 We shortlist up to 4 lawyers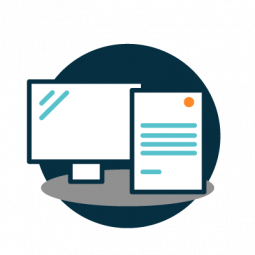 Our partners follow up with you